The veterinary resources featured on this page provide useful information to pet owners on a variety of topics related to veterinary medicine and pet health care.
Animal Breed Associations
Humane Societies
Pet Grief Support
Pet Health Info
If you have a pet health question after office hours, or you just want more info on a condition that we've diagnosed your pet with, please check out the Pet Health Network. The Pet Health Network's website is run by veterinarians. It offers accurate and in depth information on pet health topics specifically for cats and dogs, such as behavior and general care.
Pet Insurance
Pet Products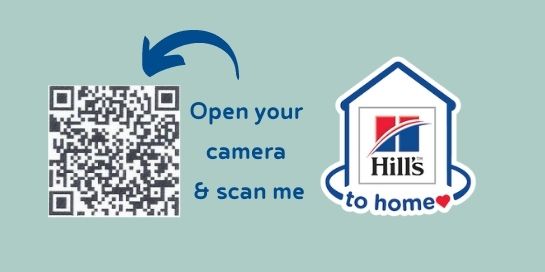 Veterinary Education